To:

Our community
No Book Bans Here: Pine-Richland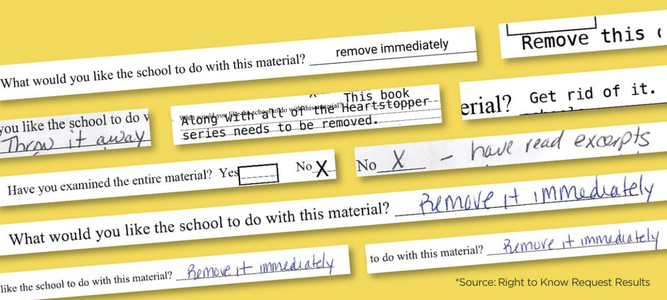 Book challenges have begun for materials in our high school library. All books are selected by trained librarians to be age-appropriate, relevant to our student population & have literary merit. We need books available that appeal to a variety of readers. Most of the books challenged to date feature diverse characters. Parents *already* have the ability to restrict access for their child — they should not be able to limit what is available to everyone!
Follow this link for the list of challenged books & information about the current policy:
https://www.pinerichland.org/Page/9958
Why is this important?
We must come together to make it clear that our community will NOT accept the most restrictive voices making decisions for all of us.